Pink Alert: Elevate Your Western Chic with Pink Cowgirl Boots and Apparel
Step into a world of confident allure with our hot pink cowgirl boots and Western apparel. Embrace the power of pink with captivating boots and chic clothing that redefine your Western wardrobe. It's time to make heads turn and hearts race – explore our Pink collection now!
Boot Up Your Style
Explore our top 3 boot collections, where craftsmanship meets style. From iconic western boots for men and women to rugged work boots, our selection offers the perfect blend of durability and fashion.
Discover the Wild West in Style
Explore our top 8 collections and embrace the essence of the Wild West with our handpicked selection of high-quality products designed to elevate your western fashion.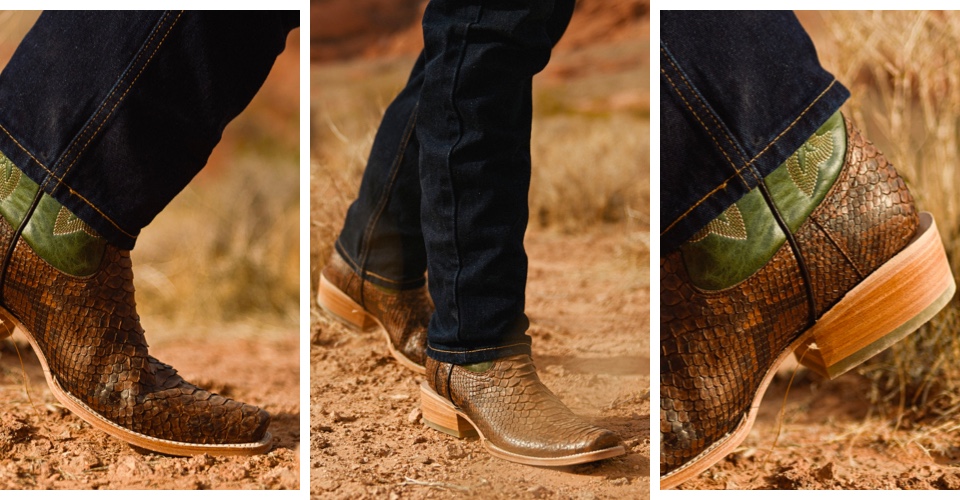 Exotic Boots
Shop the latest exotic cowboy boots that are made with the finest exotic skins, including caiman boots, snake boots, ostrich boots, lizard boots and more.
Trending For Women
Perennial Favorites for Women
Trending For Men
Popular Products for Men
Premium Western Boots & Clothing
Shop by Category